Industrial Engine Parts OEM High Quality Spark Plug R5B12-77 Match For 76.64.291 289383 4090121 7306 Spark Plug
TAKUMI Group Spark Plug Factory is the No.1 OE spark plug manufacturer in China, and covers approximately 60% of Chinese OE market.
We have the most reliable welding technologies of platinum and iridium; therefore, we can supply high quality spark plugs with competitive prices
Now, we are asked to manufacture spark plugs as OE replacement for some famous brands
1. Consilium TAKUMI apertum est in fine, ergo scintilla recta ad focum aeris percurrit mixtum, qui incendium maximizat. Effectus flammae nuclei velocior est, combustio plenior, maior vis et efficacia cibus altior.
2. Cibus incombustus malus est planeta nostro et prodigus dollariorum tuorum duri-meriti. Auxilium differentiam facere. Repone obturaculum vexillum cum scintilla TAKUMI obturaculum pro mundius, plenius ardebit.
3.TAKUMI occasio optima est tibi subveniendi quantitatem monoxidi carbonis, dioxidis carbonis et aliorum hydrocarbonum nocivis in aerem confectis. respirare. Simus coniungamus mundum meliorem creare!
TAKUMI Type

R5B12-77

Thread

M18X1.5

extende

20.6mm

Rex

22.2mm

Type sedes

Gasket

Gap

0.3mm

calor dolor

77

Type Electrode

Double "J"gap industrial electrode

Non resistor aut resistor

resistor

replacement

CHAMPION RB77WPCC

DENSO G13-1A,G13-3A B13-5A

BERU 18GZ6-77-2

BOSCH 7301 7306

ALTRONIC I18363IP

BG RB777-1

Wakesha 69919D



Applicatio

CUMMINS Q19G ,QSV

GUASCOR FG180,FGLD180,FG240,FGLD240,FGLD360,FGLD480

JENBACHER 612 12-cyl . After 9/95, J616 16-Cyl . After 9/95

SUPERIOR 1706G2,1712G1

WARTSILA MODEL W25SG,W28SG,W34SG,

WAUKESHA 9390GL (13/16" reach Hds), 5115GL ,5108GL(13/16" reach Hds),5790GL (13/16" reach Hds), 7042GL (13/16" reach Hds), 2895GL (13/16" reach Hds),3521GL (13/16" reach Hds), 12V-AT25GL/AT27GL (13/16" reach Hds), 8L-AT25GL/AT27GL (13/16" reach Hds),P48GL/GLD,H24GL/GLD,F18G,F18GL/GLD

The 3500/3600 plug was designed with maintenance in mind

pure Iridium center electrode precious metal provides maximum wear resistance resulting in less regapping

Self retained gasket stays in place for easy installation and removal
Spark plug types we have :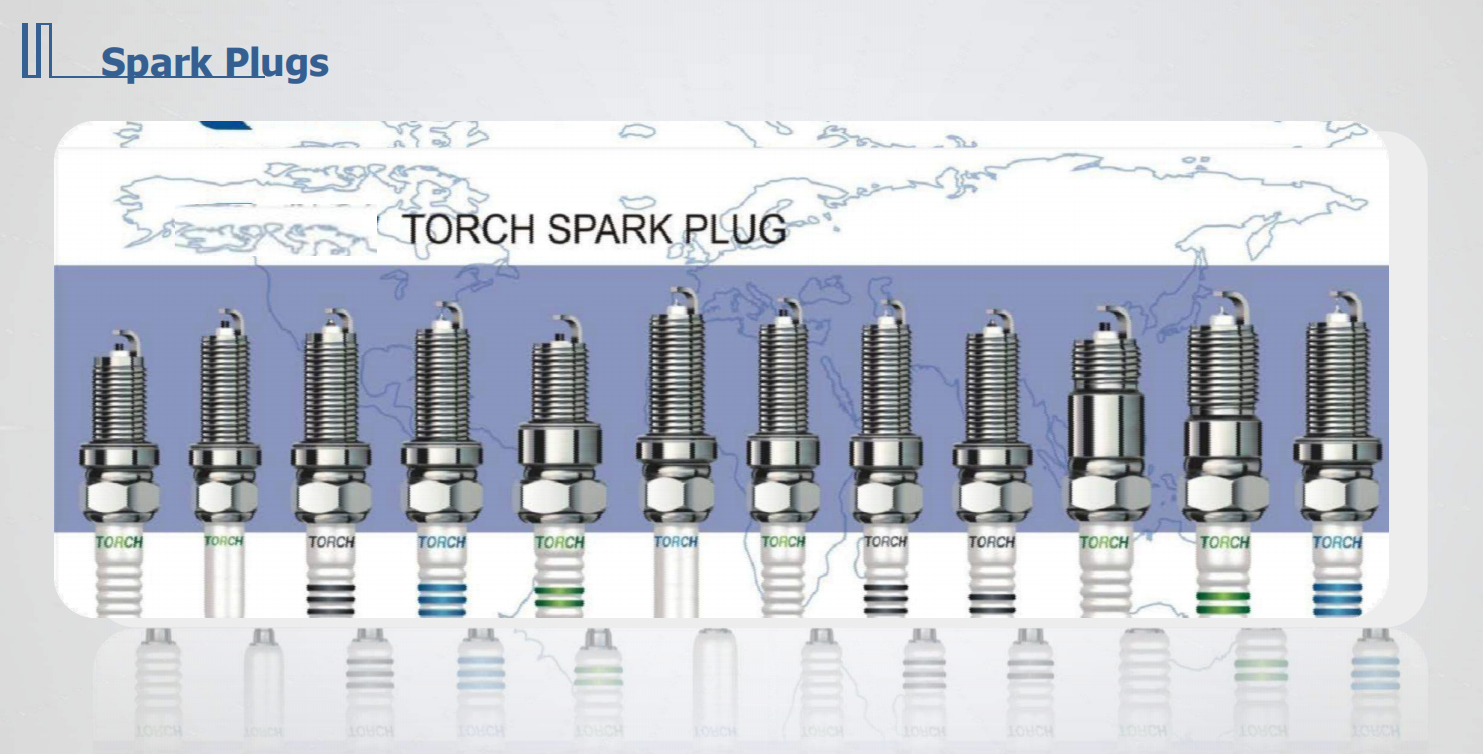 Our production line: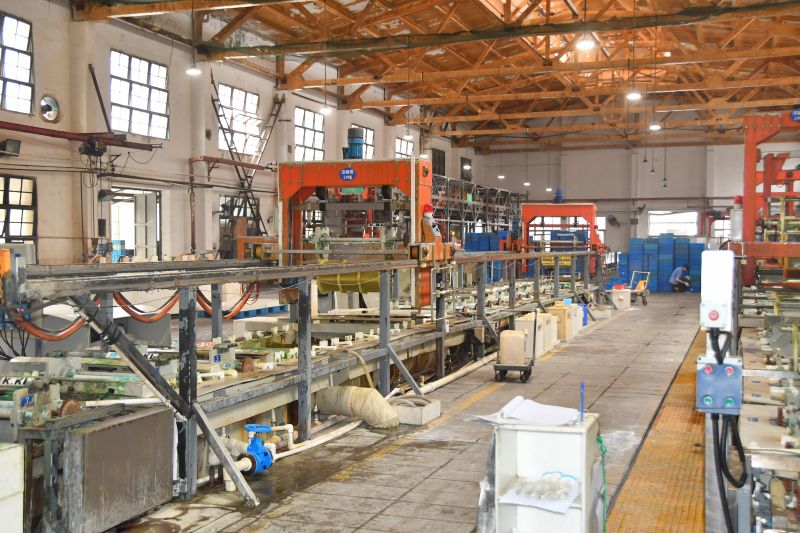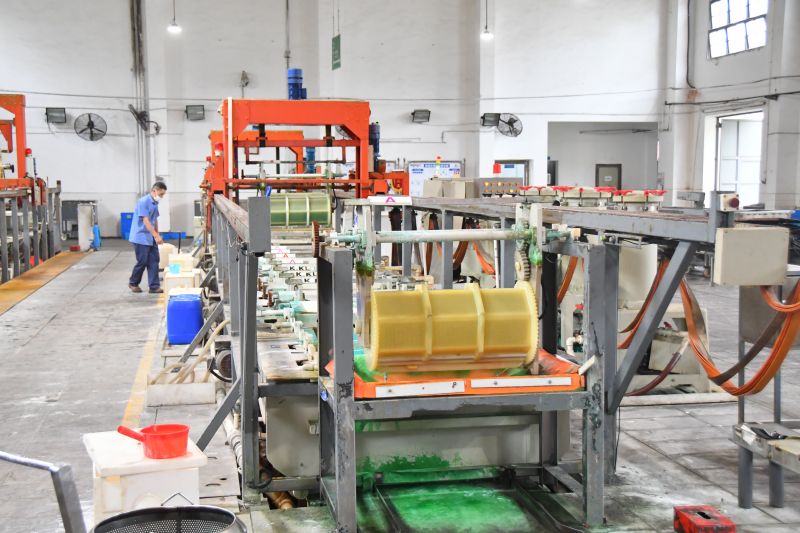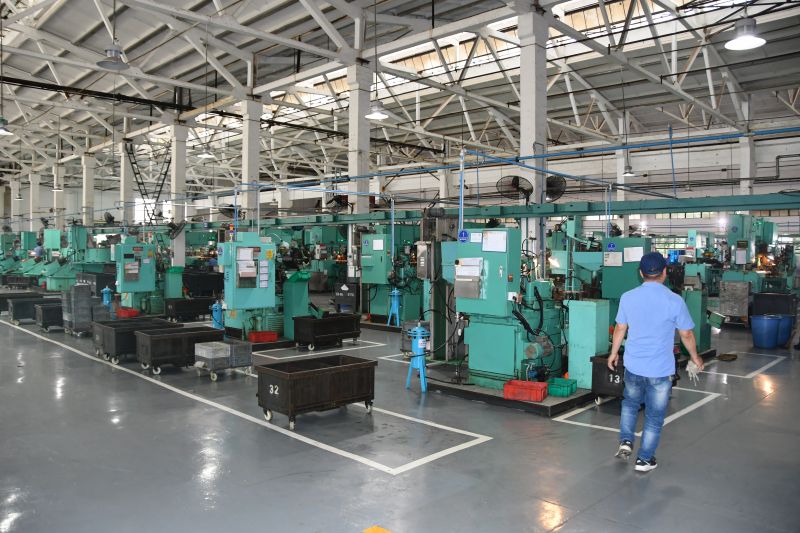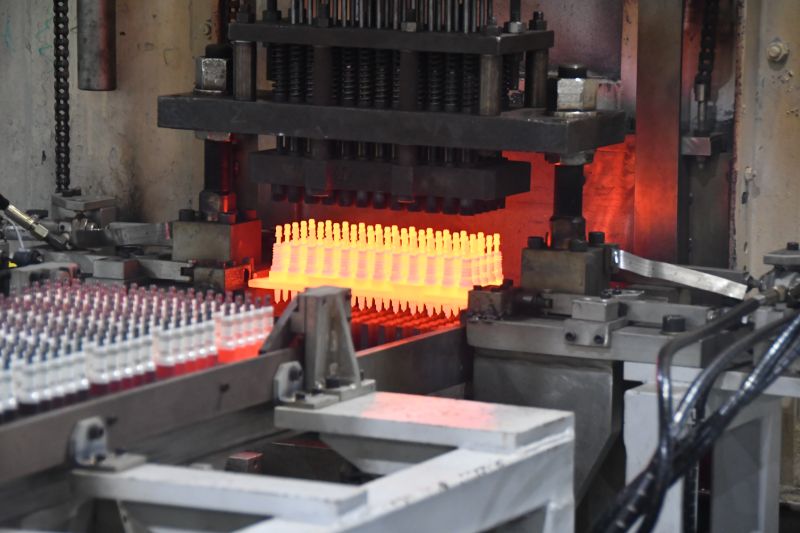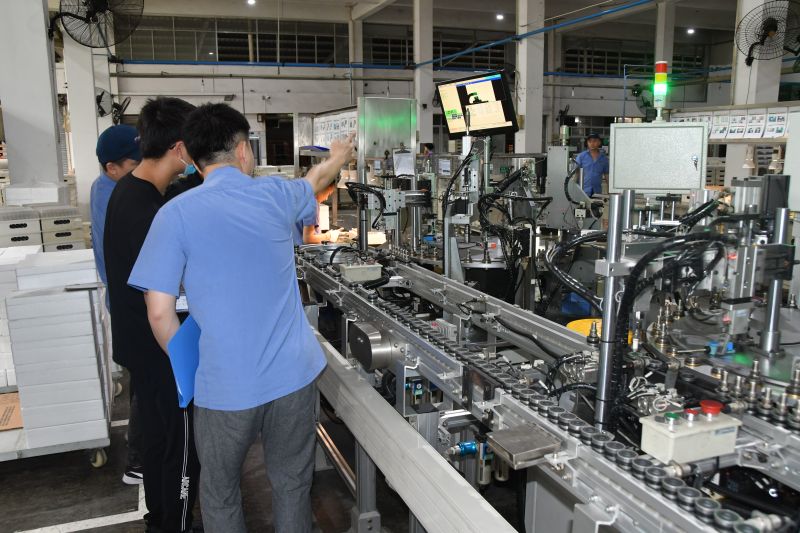 The standard export package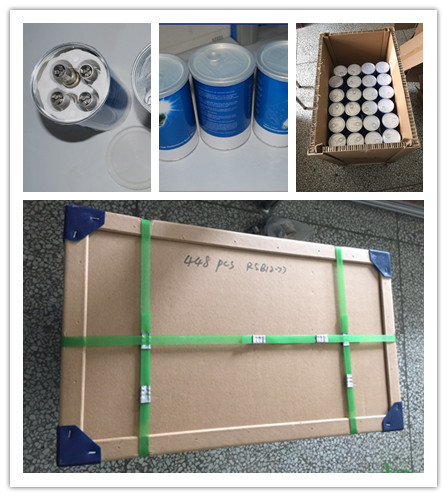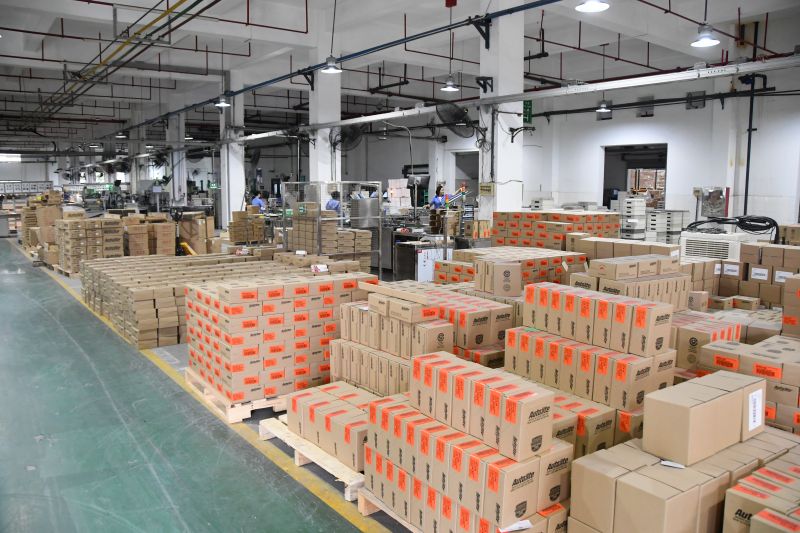 Shipping details
1) We can ship your item by DHL,FEDEX,UPS,EMS(Express Mail Service),or other shipping ways as your request.
2) Si navem a DHL vis, cum naves inscriptionis in area remota locat, emptor rogabitur ut crimen remotum solvat. Faciemus certiorem te prius mittens item e.
III) Nos curamus in packaging ensure quod omnis item autem sit amet tibi tutum.
Why choose to purchase from TAKUMI
reliable euismod
Special Ceramic Insulator
Anti-rust Nickel-plated Shell
Copper Core Electrode Helps Transfer Heat
Withstands Temperature Pressure and Vibration
Fits Most OEM Models
Variata Products
Spark Plugs with Different Electrode Shapes
Spark Plugs with Noble Metal Electrodes
Spark Plugs with Different Applications
Q1. Quod est opus tuum termini sarcina?
A: plerumque bonis nostris non stipant in murum ligneum et brunneis cartons neutrum. Si recte patentibus descripserunt,
Sullam nudata omnibus rebus ad stipant nos in boxes post questus vestri ex auctoritate litterarum.

Q2. Quod est opus tuum termini solucionis?
A: T / T% 30 sequestro et 70% ante partum. Et ostende te nobis products quod tibi photos of packages
prius reddere statera.

Q3. Quod est opus tuum termini partus?
A: EXW, MALITIA, CFR, CIF, ddu.

Q4. Ut fere partus tempus tuam?
A: Generally, It will take 15 to 30 days after receiving your advance payment. The specific delivery time depends
item vostri ordinis in quantitate.

Q5. Tu producendum secundum exempla?
A: Sic, ut exempla, vel non producendum tua technica drawings. Possumus aedificare formas et fixtures.

Q6. Quod est opus tuum specimen consilium?
A: We can supply the sample if we have stock, but the customers have to pay the sample cost and
the courier cost at first, and we will refund sample cost in your next order.

Q7. Tu test ante partum omnia bona?
A: Sic, habemus 100% test ante partum.

Q8: Quid nobis et tibi negotium longa-term necessitudinem et bonum?
A: 1. Bonitas custodiat nos, et competitive pretium est ut nos inducat customers prodesse;
2. Lorem vere et veremur et Amicus et mercabimur Amicitias
ubicumque sunt.